Find out how Rosterit can reduce your paperwork and save you time and money. Please drop us a line below and one of our team will be in touch!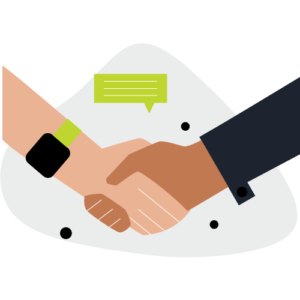 Keen to trial Rosterit before making a commitment? Try Rosterit free of charge for 30 days (no credit card required).
Rosterit's pricing is based on the subscription plan type and number of users that will be accessing the system. Click the button below to request a customised quote based on your business needs.
If you're a Rosterit user and need help, Login and visit our Help Centre or contact the Rosterit Administrator at your workplace.
Still need support? Submit a support ticket below.